---
ENJOY GREAT EU MOVES THROUGH OUR AFFORDABLE PERSONALIZED SERVICES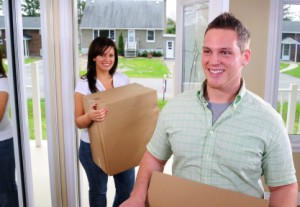 Having an affordable, personal, and efficient service that is particularly tailored for your individual requirements, can mean the whole difference between having a successful EU moves and struggling to make things work for you. If you want to be able to fully enjoy your relocation with the least number of problems, the first thing you ought to do is hire the services of a recognized removals company like London Man Van. We have been offering EU moves services for more than ten years and have become quite skilled and apt at what we do. Whether you are moving to Brussels, Paris, or Sicily, having excess baggage can be really difficult to deal with on airports and can be quite costly for you to ship via air cargo. So if you are looking for an affordable yet fast solution to shipping your goods to your new place simply call 020 8746 4374 and book your service.

We have several different types of EU moves services that you can choose from depending on your needs and your budget. The first service we offer is called the micro – moves personal porter. In this service package we offer you personal assistant who will deliver your entire excess luggage including office files, moving boxes, and all other equipment that is up to 3 cubic meters. The cost of this service is quite low, even though it includes the service of a personal porter. It also has a very secure system to ensure full safety of all your belongings. On all of your packages we offer complete insurance coverage to give our customers total piece of mind.

If you find that this service is not sufficient to cover your entire luggage, you might want to consider our mini moves service. This covers up to 12 cubic meters of luggage and can even be used if you have any pets like cats or dogs to transfer from your current location to your new location in the EU. This service is enough to carry all the items that could possibly be contained in one or two bedrooms or a small house or flat. So if you are living in such conditions you can easily avail this service to cover all your home belongings and make a home removal at a much cheaper price. You don't have to worry about paying any extra cost for heavy on flight luggage.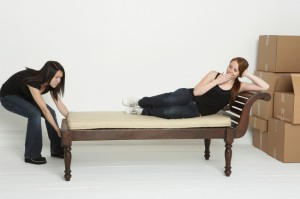 The third service that you can take benefit of is our express baggage service. This is a very efficient service to fast forward the entire luggage that you will not be able to accompany yourself. This can include all sorts of parcels, packages, or other kinds of luggage that you would want to ship on your behalf. The transfer is very quick and efficient, without any hassle. The service itself is quite affordable making it accessible by all.
Finally if you are looking for a more personalized service for your special pet you would want to hire our pet moves service included in EU moves. In this service we will have your faithful companion be accompanied by a personalized and bespoke pet chauffeur who will accompany your pet all the way from your current home to your new place in the EU. We create specialized pet passports for the easy transport of your pets anytime anywhere.

If you are interested in any of the above mentioned EU moves services by London Man Van, you can reach us through our website or call us directly at 020 8746 4374. We have a very friendly customer service that will be glad to assist you with any questions you have.


Services
Our social network