---
THE STANDARD AND QUALITIY OF COMMERCIAL REMOVALS SERVICE WE OFFER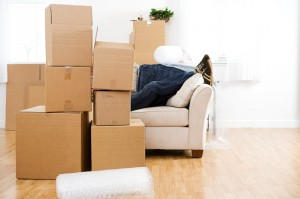 London Man Van specializes in offering commercial removals to all kinds of businesses that are looking to relocate either the entire company or only a part of their offices. We have been offering this service for more than ten years and completely understand the unique needs of this specific market. We understand how crucial the downtime is for companies regardless of their size, and thus we work hard and diligently to ensure that our removal services have a minimum effect on the productivity of employees and the working of the company as a whole. To find out more about us, call us at 020 8746 4374.

In order to provide impeccable service, we make sure that we have a strong grasp on the fundamentals of this business. This is why we hire on the most competent and skilled people in their positions to forward a world class service to our valuable customers. Over the years we have helped companies of all sizes. Whether you are a startup company, a medium sized company, or a large company looking to relocate, we are the number one choice for you. The service that you will pay for, without a doubt, is one of superior quality with a team of professionals and skilled movers that have all the experience and knowledge they need to help companies like yours with their sensitive removal tasks.

Since we are a well established and large commercial removals company, we have been able to enjoy economies of scale. This means that we can keep our costs much lower than other companies in the market. This lower cost in return means that we can now offer our customers a much more competitive price package at the same superior quality level. With our level of service and price of packages you will not have to worry about checking out any other companies' services. We offer a wide range of packages that cover a whole lot of your needs.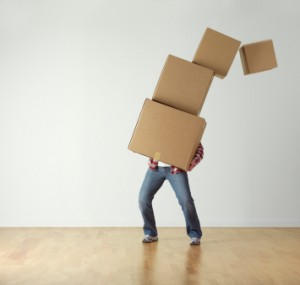 We do not just offer a man and van service to our corporate clients. We offer them more than just a removal service by first engaging in a proper project management proposal, the project being the relocation of their office. We assist them with all the planning by properly chalking out a whole strategy that ensures minimum cost, minimum disruption, and least amount of company time being wasted. We have skilled project managers that will look over your removals task from the start till the very end. Through this we are able to add many elements of transition that include all those tasks related to conducting meetings before the actual removal task, packing all your equipment and supplies, neatly labeling them for ease of follow up and tracking, ensuring safety regulations, liaising with teams and crew members, reporting back on all updates, and briefing our clients on all updates.

When you hire the services of London Man Van you entrust us with your precious possessions and we value that trust by offering full protection and insurance for all your belongings handled during the shipment process. This is why we always advise our clients to go with a company like ours that is well reputed and is known to be in the business for a long period of time. We hope to maintain a consistent level of quality and a high standard by following all the rules and regulations in this business. We have policies on insurance and shipment that you can read in detail on our website. If you need any further information related to our service, please feel free to contact us at 020 8746 4374.


Services
Our social network