---
ENJOY IMPECCABLE HOUSE REMOVALS SERVICE WITH UNLIMITED POSSIBLITIES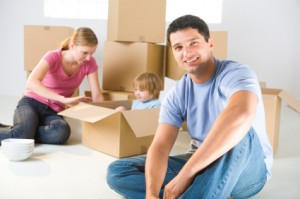 Moving a house is one of the biggest and most daunting tasks that any person could face. There is a whole lot of work to do besides just the regular packing. You have to make a ton of phone calls, devise a plan to achieve all your tasks on time and most often take time off from work only so that you can cater to all these tasks. Most people struggle with this period of their life the most because they find it difficult to get any help and getting time off from work is also difficult for them. Now you don't have to worry about any of that because London Man Van is here to assist you with your house removals job.

Whether you are looking to move your house in another neighborhood in London or you are looking to move into another city or even another country, we can help make this move very easy for you. In order to achieve this in an efficient manner, we provide a lot of services that can help you with your relocation. We are not just a moving service that will give you a man and van to help you ship the boxes you have from your old home to your new home. In fact we offer so much more than that. Now you have a complete team at your disposal to help you with anything you need related to your relocation. And that all starts with helping you pack up.

We know that one of the toughest stages in a house removal job is to pack all the belongings you have. People find it really annoying to go buy packing materials and pack weird items like lamps, sofas, and crystal glasses. These fragile and bulky items are the trickiest to pack. You want to ensure full safety and that they arrive in perfect condition. Yet such items are the most prone to damage. This is why we have decided to make all this much easier for you. Now you don't have to worry about anything at all because we are here to help you with your complete packing needs.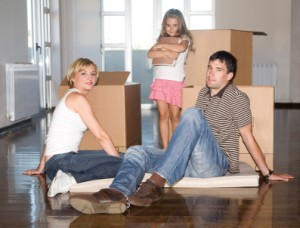 We have a team of professional packers who will come to your house when you ask them to. Just instruct them towards all the things that have to be packed and then you can leave to do whatever other important business you need to tend to. These packers will take no time to pack up all the belongings you have in the most professional and safe manner ever. You will be surprised how less space they take and how efficiently they work. Once all the packing is done, they will personally load all your boxes into the vans they call and then safely transport them to your new home. Upon arrival they will carefully unload all your items in order to avoid any shock and turmoil to them. After unloading, if you want they can even unpack everything for you and clean up the place for you before leaving. You will not get such extensive and detailed service from any other company.

If you wish to get further information on our house removals packages you can easily contact any representative of London Man Van by calling at 020 8746 4374. Our friendly customer care service will be ever ready to assist you with whatever queries you might have. Just tell them what your problems are and they will tell you which package is the best solution to your problems. From there you can then decide with them on the best price according to your budget and finalize everything by setting a date.


Services
Our social network