---
THE THOROUGH AND EXTENSIVE REMOVALS UK SERVICE THAT WE OFFER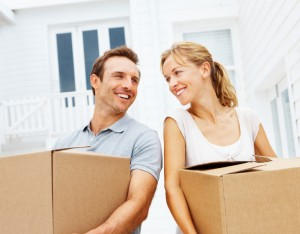 Are you looking to move into another city in UK? Thinking of how you will manage to transport your entire luggage? Well think no more because the answer is right here. London Man Van is one of the best options in the market for removals UK and abroad as well. Whether you are just moving to another house down the road, or moving to the other end of the country, we can help you with your relocation in the best way. We can help you enjoy a completely stress – free move without having to bother about anything at all. We have been helping thousands of homes each month in relocating from one area to another without any flaws or problems. For more information on our packages and prices, contact us at 020 8746 4374.

We have offices spread all over the UK. This makes it easier for us to accommodate people looking to relocate to other ends of the country. With offices in every small town, we can easily send our vans and not worry about their return back. We have a wide network and have been dealing with such long distance travels for more than ten years. This has given us extensive experience and helped us become better in what we do and learn more and be ahead in the game as compared to other new companies emerging in this industry.

We have been able to combine our knowledge, resources, and experience both nationally and internationally with clients and service providers from all over the world. This has enabled us to stretch our list of services and include more than just removal services in our package. We are now skilled enough to even offer professional packing services to our customers. We have all the right tools and equipment required to deliver this service and we have sufficient knowledge and practice as well. So now you don't have to worry about any of your luggage that you are struggling to pack. No matter how fragile your possessions are, we promise that they will reach at your new home in perfect condition. We will properly wrap up all your sofas and other items that are prone to getting dirty during the shipment.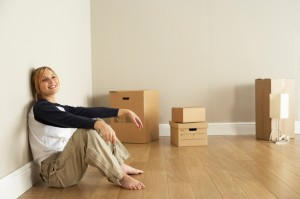 We understand the needs of our customers better than anyone else. This is who we have spread our services and included much more in our portfolio of work. On top of our packing service we are also offering storage services to our clients. If you have any belongings that you cannot yet fit into your new place or cannot take them with you due to other reasons, you can easily trust us with them, and let us take care of your valuables in our secure and safe storage systems. We have small lockers, medium sized lockers, and complete room sized areas for your storage needs. No matter how big or small your possessions are, we can find the perfect storage solution for your temporary and permanent needs. You will be given a key to your own locker so you can access it whenever you want without having to wait for the company working hours.

Last but not least, we cover everything you entrust us with through our moving insurance policy. This is to guarantee you of the safety of your belongings. In case of any accidents or damages caused, we will take complete responsibility of our actions. To find out more about our policies and insurance rules, you can read the details on our website. If you wish to speak directly to a customer care representative, you can call us at London Man Van for more details.
Services
Our social network